Hotel Urban is located in Mérida and offers air-conditioned rooms, an outdoor swimming pool, free Wi-Fi and a modest garden. The hotel has a lobby and is close to several famous attractions, about 500 meters from the main square, 1.3 km from Paseo Montejo and 1.1 km from La Mejorada Park. The property is non-smoking and is 500 meters from Merida Cathedral.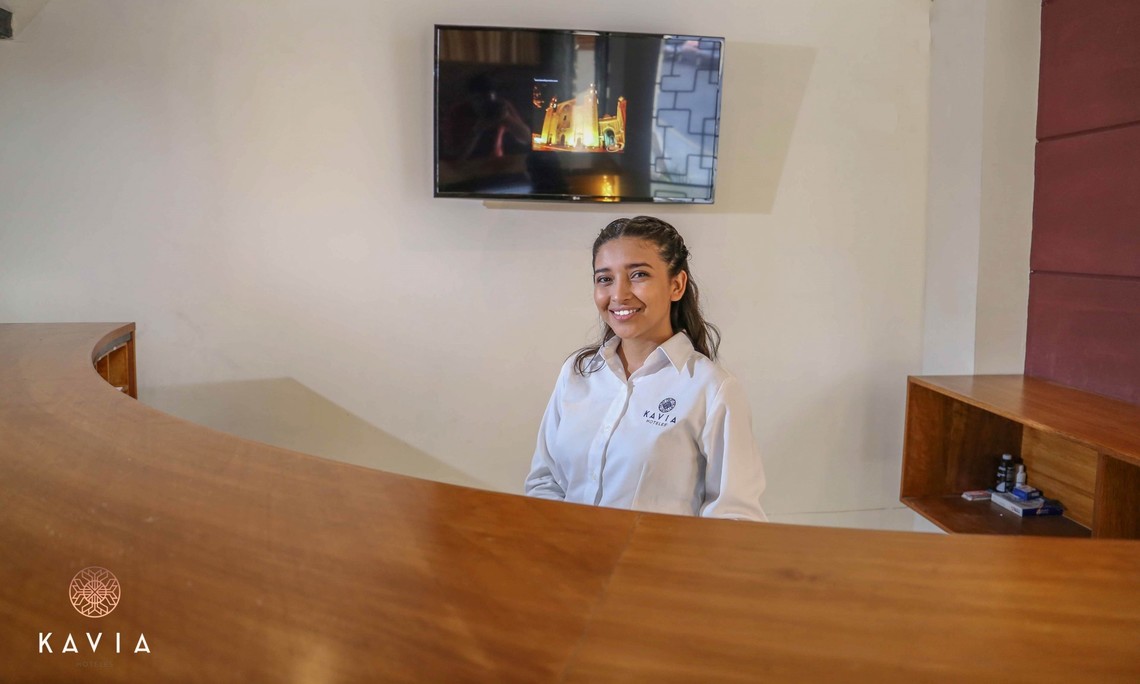 Hemos recibido su mensaje, nos pondremos en contacto con usted.
Could not send your message, try again later.
To find out how to get to the hotel, click to open the application.